Dunlap at the Toronto Chinatown Festival (多伦多华埠节)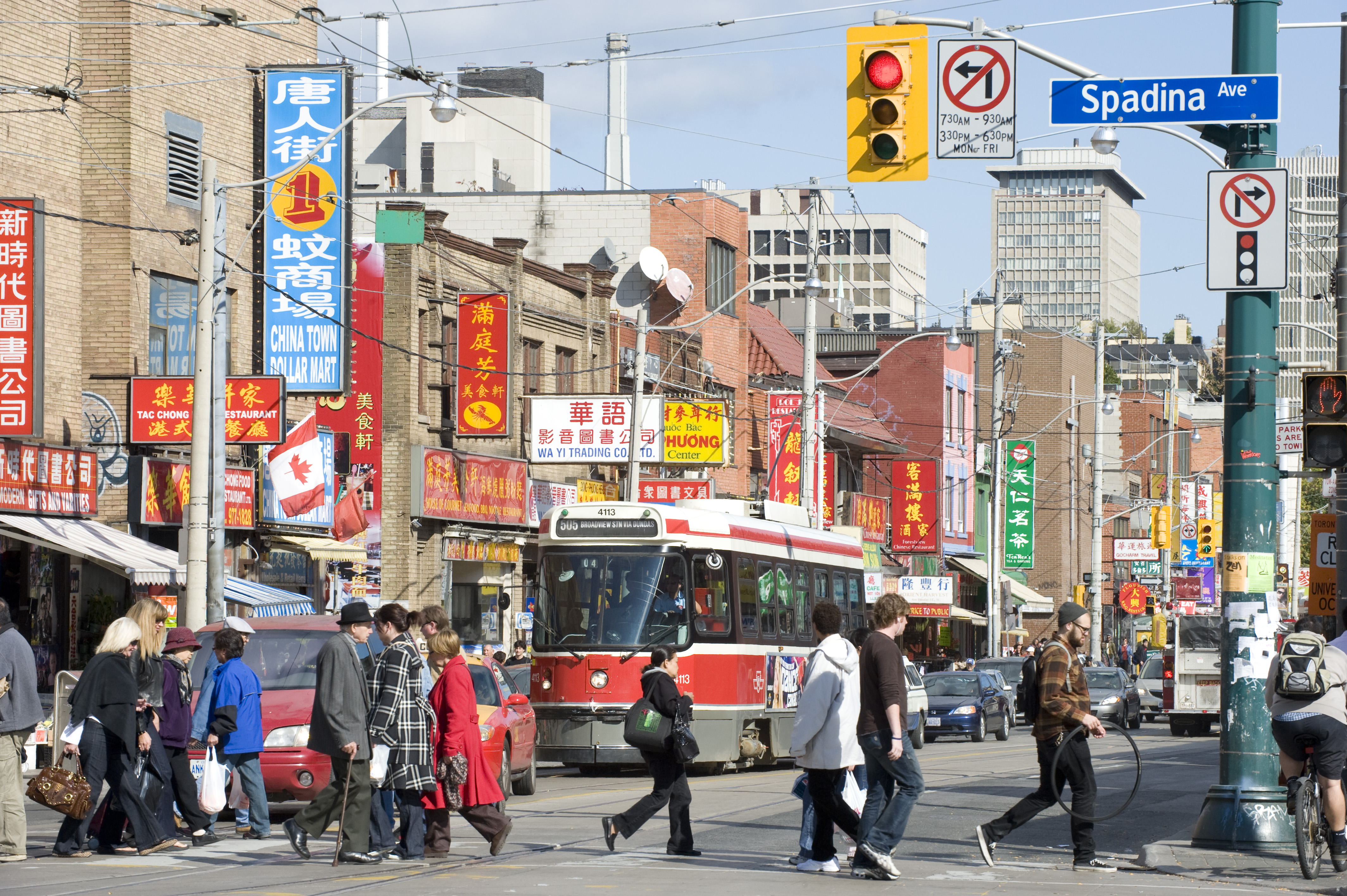 Princess Margaret Fountain, Canadian National Exhibition
Toronto

August 20, 2017

11:00 am to 6:00 pm
Join us on August 20th at the Toronto Chinatown Festival (多伦多华埠节) where the theme for 2017 is "Meeting Across the Milky Way." Drop in and see the Sun through our solar telescopes, learn how to safely look at the August 21 solar eclipse, talk to astronomers and more! Plus we'll be handing out free eclipse glasses to use on August 21st, and Dunlap Star Finders to use any time.
We will be on Spadina Avenue between Sullivan Street and St Andrew Street.
Find more details about the Toronto Chinatown Festival on their website.