Halloween Themed Planetarium Show (for kids!)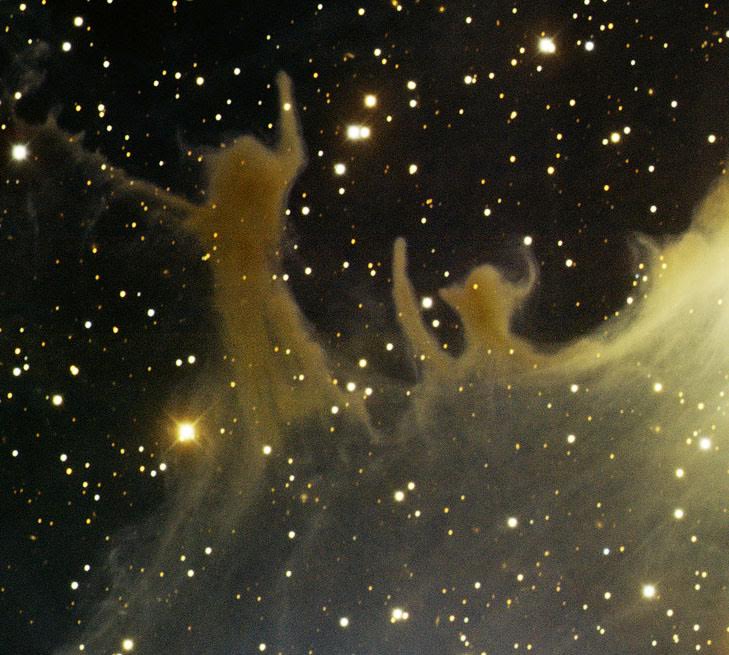 Planetarium
50 St. George Street
Toronto

October 25, 2019

Showtimes: 4:00pm, 5:00pm, & 6:00pm
Eerie planetary songs, howling comets, ghoulish nebulae! Our Universe is home to some truly strange cosmic spectres! And now, you can learn all about these outer space oddities in this special, Halloween-themed planetarium show, presented live by a U of T astronomer. You'll see sinister stars, frightening clouds of gas in our galaxy, and hear the spooky sounds recorded by spacecraft as they wander the cold, dark expanses of deep space. Add to your Halloween fun this year, with a visit to the planetarium that's out of this world! And don't forget to wear your costumes!!
This show is aimed at children as part of our Family Friendly programing, intended for audiences aged 4 – 12 and  families. Parents must accompany children.
There are no refunds or exchanges available for these tickets. Please make certain that the date and time of the show work well for you before reserving tickets.
If you have questions, please contact us at planetarium@universe.utoronto.ca
Please arrive 10 minutes before your show. To ensure the best experience for guests during shows, the doors to the planetarium will be closed and locked to outside entry for the duration of each show. If you arrive after the scheduled start time of your show, you will not be able to enter the planetarium and your ticket will not be refunded or transferred to another show.
For directions to the planetarium, please see our Contact page.
Event
Price
Available Tickets
Cart
Halloween Show (For Kids) : October 25, 2019 - 4:00pm

$

10.00
19
Halloween Show (For Kids) : October 25, 2019 - 5:00pm

$

10.00
19
Halloween Show (For Kids) : October 25, 2019 - 6:00pm

$

10.00
2