SPEAKERS
University of Toronto astronomers are available to visit your school or community group to talk about astronomy and answer questions. Whether you'd like a short discussion about meteors with your grade one class or an in-depth talk on the nature of dark energy for your amateur astronomy group, we've got you covered. Best of all, this service is free within the Toronto area. (If you'd like a speaker for an event outside the Toronto area, please get in touch and we'll discuss options.)
How to book a speaker:
All of our speakers and their talks titles or topics are listed below.
Once you've selected a speaker, please e-mail us at outreach@universe.utoronto.ca.
We'll need the following information:
A description of your group (name, location, age range, grade if appropriate)
Your preferred speaker and topic
The dates and times that you're available. Please provide us with a few options.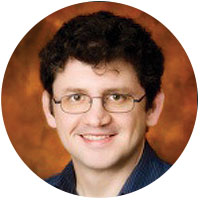 Dr. Roberto Abraham
Talk Titles:
Finding your place in Space and Time
Canada and the James Webb Space Telescope
The Origin of Galaxies
Talk Languages:
English
Roberto Abraham is a Professor of Astronomy and Associate Chair of the Department of Astronomy & Astrophysics. His research is in galaxy formation and evolution, as well as in the use of new technologies to enable breakthrough discoveries in astronomy. He led the Gemini Deep Deep Survey and is co-Principal Investigator of Project Dragonfly, a radical new concept to image the Universe using an array of small telescopes. He currently serves as Canadian representative on the James Webb Space Telescope's Advisory Committee and on the Board of Directors of the Gemini Observatory. He has received many awards for his research and teaching, including a Steacie Fellowship, the Martin Prize of the Canadian Astronomical Society and the University of Toronto's Outstanding Teaching Award.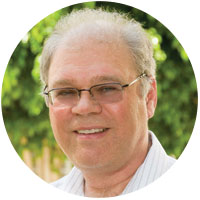 Dr. Ray Carlberg
Talk Titles:
Supernova Cosmology
Dark Matter
Canada and the Thirty Meter Telescope
Talk Languages:
English
Ray Carlberg is a Professor of Astronomy and a CIFAR Fellow. He is primarily interested in cosmology and galaxy formation and has recently helped lead the Supernova Legacy Survey. He is the Canadian project director of the Thirty Meter Telescope and is working to develop an observatory on Ellesmere Island in the High Arctic.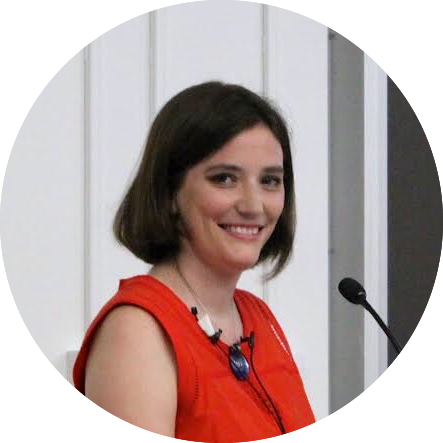 Yvette Cendes
Talk Titles:
Is Anyone Out There? Radio Astronomy and the Search for Extraterrestrial Intelligence
Supernovae: Witnessing Cosmic Explosions
Talk Languages:
English, Hungarian
Yvette Cendes is a PhD candidate at the Dunlap Institute for Astronomy & Astrophysics. She uses radio telescopes to study black holes and exploding stars. She has interned at the SETI Institute, where she developed a passion for the radio search for extraterrestrial life. Yvette is also an avid science writer, with articles appearing in magazines such as Discover, Astronomy, and Sky & Telescope.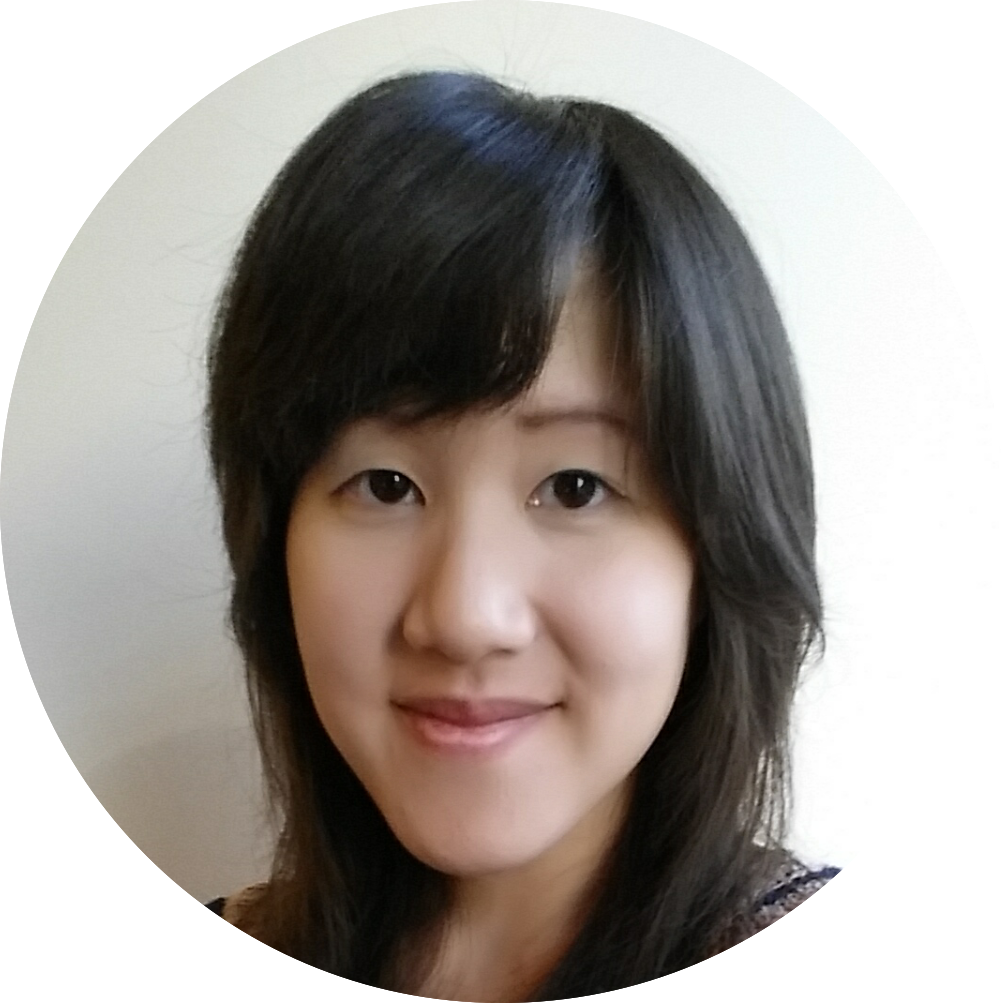 Heather Fong
Talk Titles:
Einstein was Right! The Discovery of Gravitational Waves
Talk Languages:
English
Heather Fong is a PhD candidate at the University of Toronto and Canadian Institute for Theoretical Astrophysics. She studies gravitational waves, which are ripples in the fabric of space and time, and uses them to learn about black holes. She is also a member of the LIGO Scientific Collaboration, the team that made the first direct detection of gravitational waves.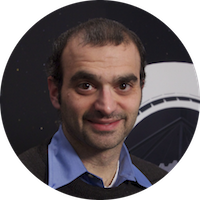 Dr. Bryan Gaensler
Talk Titles:
The Dish, The Desert and The Dawn of the Universe
How the Cosmos Will Kill You
Magnets in the Sky
The World Records of the Universe
Talk Languages:
English
Bryan Gaensler is the Director of the Dunlap Institute for Astronomy and Astrophysics at the University of Toronto. He is a leading international researcher in cosmic magnetism, supernova explosions and interstellar gas. His research focuses on why the Universe is magnetic, as well as on the study of transient phenomenon as a unique probe of fundamental physics.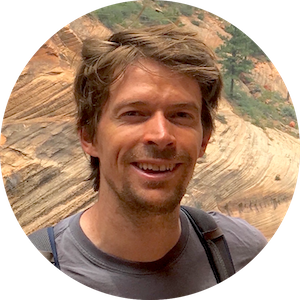 Dr. Noah Hammond
Talk Titles:
The Frozen Heart of Pluto: Uncovering the Mysteries of our Favourite Dwarf Planet
Extraterrestrial Oceans across the Solar System
How Many Alien Civilizations Might Exist?
Talk Languages:
English
Noah Hammond studies the icy moons of Jupiter and Saturn. These moons may have oceans of liquid water beneath their icy crusts. He uses spacecraft images of their surfaces to understand what might be happening inside. He uses his background in geology to investigate the processes that shape the surfaces of planets and moons. He has also worked at the Search for Extra-Terrestrial Intelligence Institute (SETI) and is interested in whether life might exist outside of planet Earth.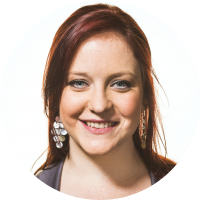 Dr. Renée Hložek
Talk Titles:
The Dark and Beautiful universe
Watching the firey beginnings of the universe from the Atacama Dessert
Why STEM needs diversity and what we can do to help
Dark Matter and Dark Energy: why are they different and why you should care!
Talk Languages:
English, French
Renée Hlozek is an Assistant Professor of Astrophysics at the Dunlap Institute for Astronomy and Astrophysics within the Department of Astronomy and Astrophysics at the University of Toronto. Her research focuses on theoretical cosmology and 'astro-statistics'; she answers questions about the structure of the universe, its initial conditions and its eventual fate. She uses data from telescopes around the world like the Atacama Cosmology Telescope that measures microwave light left over from the Big Bang; and the Large Synoptic Survey Telescope which is currently under construction and will measure the night sky in visible light, scanning the whole sky once every three days. She is a Rhodes Scholar and a TED Senior Fellow, and was named one of the Mail and Guardian's 200 Young South Africans for 2012.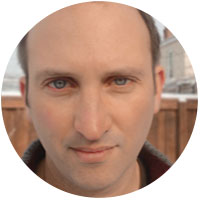 Dr. Christopher Matzner
Talk Titles:
Cosmic origins of everyday life
Spectacular deaths of massive stars
Star clusters: engines of galactic turmoil
Giant black holes and their secret lives
Talk Languages:
English
Dr. Matzner's broad research involves the births and deaths of stars and the life cycle of matter within galaxies. His recent projects focus on the creation of stellar binaries and star clusters, the energetic motions caused by giant nebulae, supernova explosions and gamma-ray bursts, and how some unlucky stars get shredded by black holes. Click to visit Dr. Matzner's web site.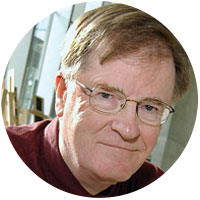 Dr. John Percy
Talk Titles:
The Amazing Universe
Toronto's Astronomical Heritage
The Birth, Life, and Bizarre Deaths of the Stars
Common Misconceptions about the Universe: From Everyday Life to the Big Bang
Archaeoastronomy: The Astronomy of Civilizations Past
Talk Languages:
English
John Percy is Professor Emeritus at the University of Toronto, in Astronomy & Astrophysics, and in Science Education. His research deals with the nature and evolution of the stars. He is also active in astronomy education, at all levels, throughout the world. He has received many awards for his work in education and outreach, most recently the 2013 Education Prize of the American Astronomical Society.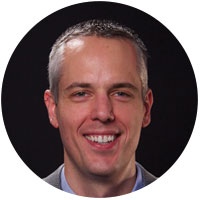 Dr. Michael Reid
Talk Titles:
Misconceptions about the Big Bang
Life in the Cosmos
The Lives and Deaths of Stars
The Search for Earth-like Planets
Talk Languages:
English
Dr. Reid's research area is star formation–the process of turning vast clouds of gas and dust into new stars. He teaches several classes in introductory astronomy for non-scientists and frequently gives public talks on topics spanning all of astronomy. He will happily create a new presentation on a topic of your choice, or can deliver one of his prepared favourites.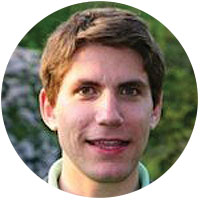 Dr. Hanno Rein
Talk Titles:
Exoplanets: Strange New Worlds
Saturn's Rings and Cassini
Talk Languages:
English
Dr. Hanno Rein wants to find out how planetary systems form. He maintains a large database of all discovered exoplanets, planets outside our own Solar System. Using large super-computers, he is simulating the evolution of planets and Saturn's rings.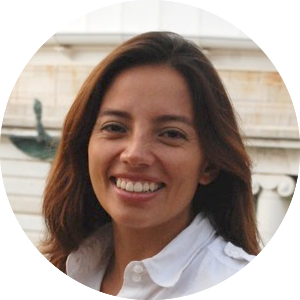 Dr. Diana Valencia
Talk Titles:
From Earth to Super-Earths and Beyond
Making a Habitable Planet
Talk Languages:
English, Spanish
Dr. Valencia's goal is to understand the nature and evolution of new classes of planets: Super-Earths and Mini-Neptunes. Although the most common types of planets in our galaxy, they are absent form our Solar System, and thus we know little about them. Aside from studying the compositional and evolutionary differences between Super-Earths and Mini-Neptunes, my research goals also cover determining what makes a planet habitable.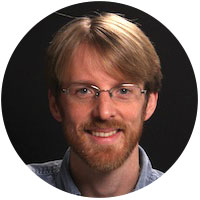 Dr. Keith Vanderlinde
Talk Titles:
Science at the South Pole
Cosmology, Cell Phones, and Video Games
Talk Languages:
English
Dr. Vanderlinde's research concerns the earliest eras of the universe. He uses telescopes all over the world–including Antarctica–to study the the cosmic microwave background, which is the oldest light in the universe. Dr. Vanderlinde is an engaging speaker who gives highly entertaining and informative accounts of what it's like to do astronomy in Antarctica.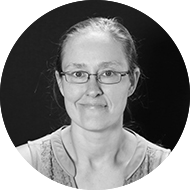 Dr. Jennifer West
Talk Titles:
The Universe in a Nutshell
Revealing the Invisible Universe with Radio Telescopes
Nature's Supercolliders: The Extreme Environments of Stellar Graveyards

What Happens When All the Dark Places Are Gone?
Talk Languages:
English
Dr. West is a Postdoctoral Fellow who uses large radio surveys to study magnetic fields in the universe. She is also enthusiastic about astronomy education and outreach. A long time member of the Royal Astronomical Society of Canada (RASC), she is the recipient of the 2011 International Dark Sky Association's Dark Sky Defender Award and the 2010 RASC's Ken Chilton Prize for her contributions to astronomy education and outreach.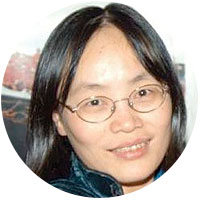 Dr. Yanqin Wu
Talk Titles:
Extrasolar planets
The origin of the solar system
Talk Languages:
English, Mandarin, Cantonese
Yanqin Wu is an associate professor of astronomy. She is engaged with studying the formation of Solar system and extra-solar planetary systems. Problems she has studied include, e.g., the survival of Mercury, the formation of Kuiper belt, Pluto and its moons, the migration of Jovian planets in extra-solar systems, and planets detected by the Kepler space mission.